Luxury Landscapes
Water Features
Relax and enjoy the soothing sound of water.
Refresh your soul with water.
If you don't happen to have a meandering stream in your backyard, you can still transform it into a relaxing, spa-like retreat by including a water feature in your landscape design.
Water features are visually impressive and fully customizable — you can find backyard waterfalls, pond fountains, and other garden water features that complement small spaces as well as sprawling estates. 
Whether your style is dramatic and modern or calm and rustic, we'll help you find the feature that's right for you… so you can relax outside surrounded by the soothing sights and sounds of water.
Key Design Features
Unwind after a long day with special water features...
Water features & fountains

Pondless waterfalls

Koi & fish ponds

Natural wading ponds

Aquatic plants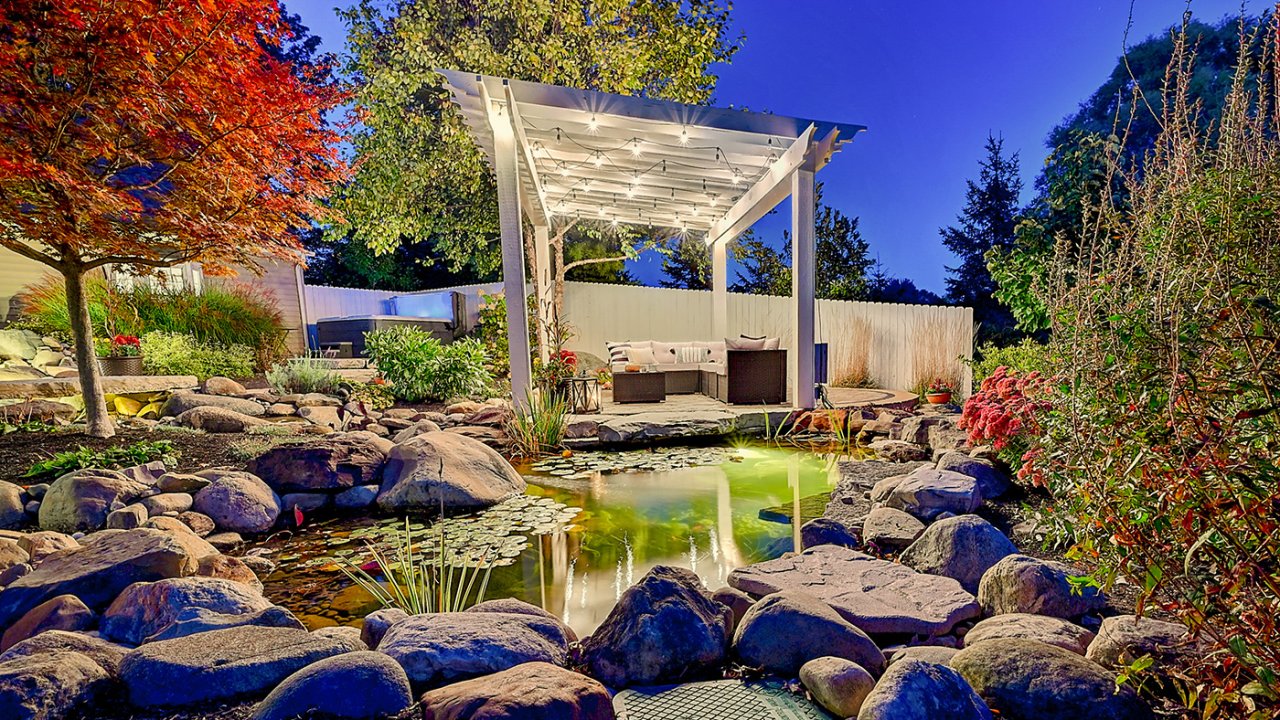 Luxury Landscapes
Turn your dream into a reality