Our Process
A unique and inspiring landscape awaits
Here's how we make your dreams a reality.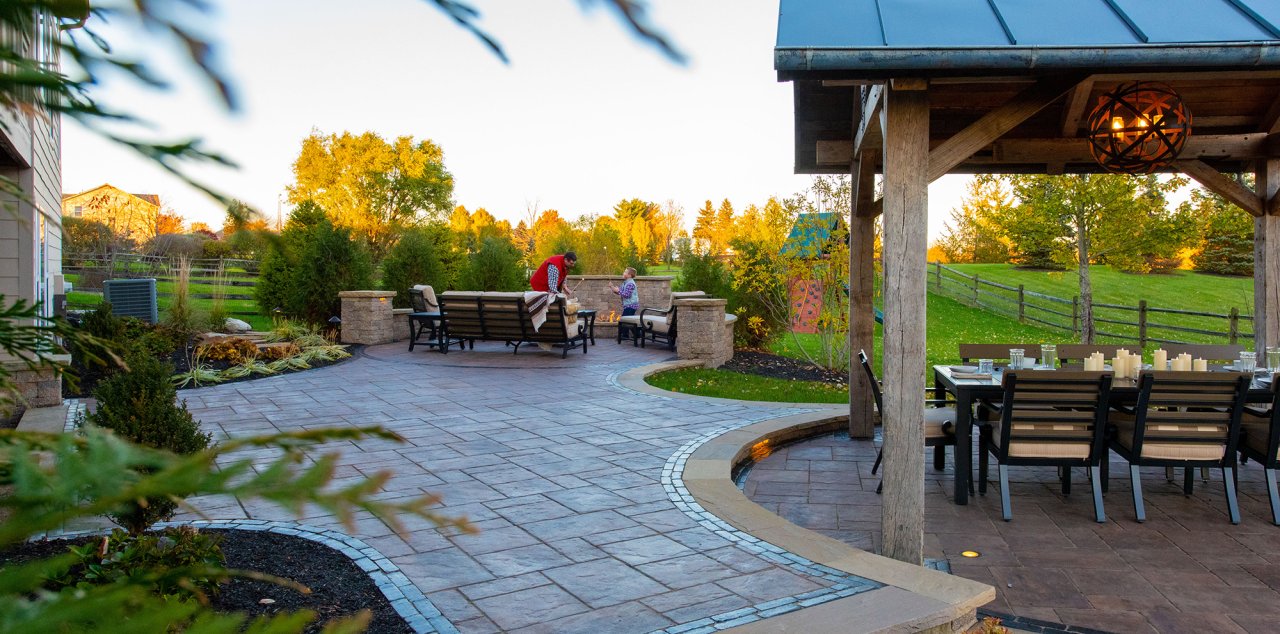 Step 1
Complimentary consultation
One of our designers will do a walkthrough of your property. They'll help you maximize the beauty and utility of your space by listening to your ideas and providing informed options to consider. We'll set preliminary budget expectations with clear design fees, and if it works for you, we'll get to work.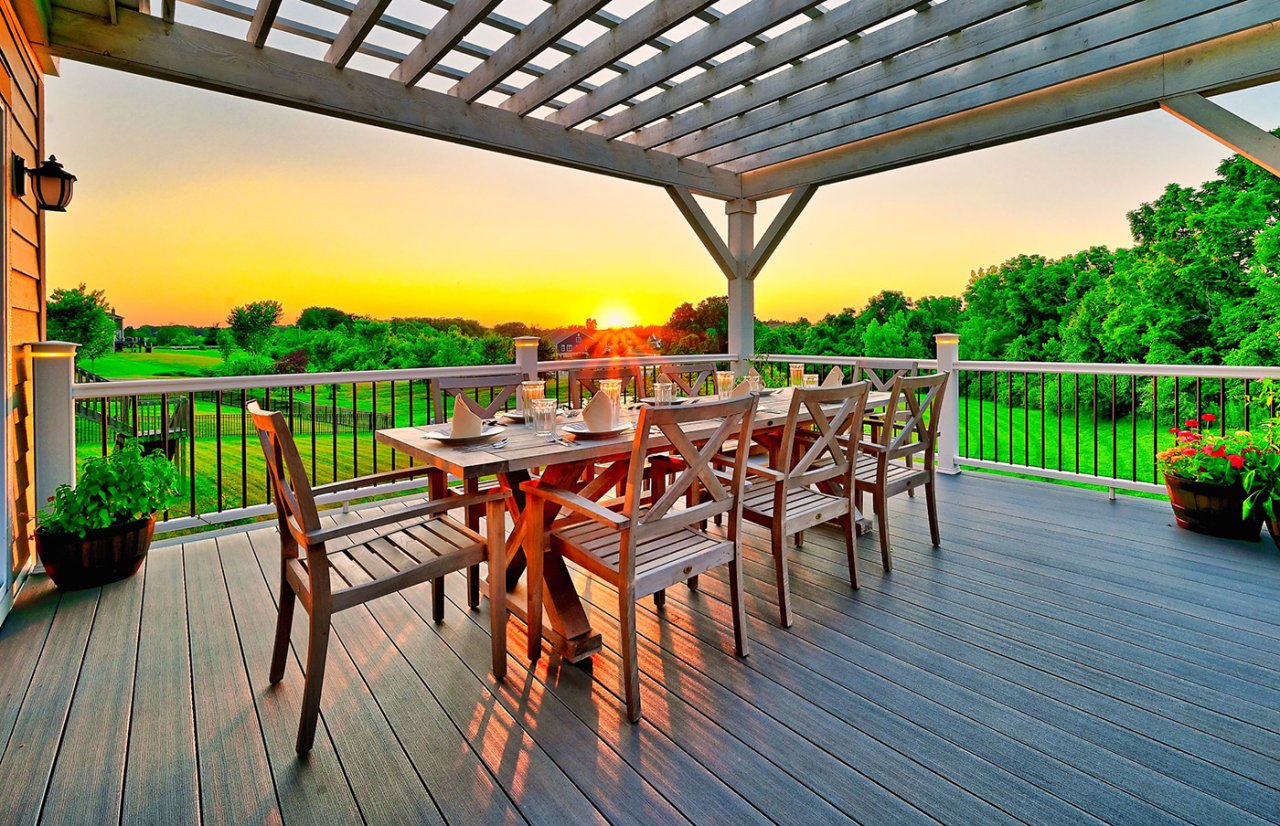 Step 2
Discovery and design development
With a clearer understanding of your landscape, we will create a timeline for design and provide a comprehensive estimate. At a follow up appointment we'll identify and develop design ideas based on what we hear from you. A deposit for design work is required at this stage in the process.
Step 3
Design review and finalization
We walk you through a 2D or 3D presentation of your project. Then, with an estimate amended by any necessary or preferential changes, we'll sign a construction agreement and get your project on the production calendar. At this stage in the process a deposit for installation work is required.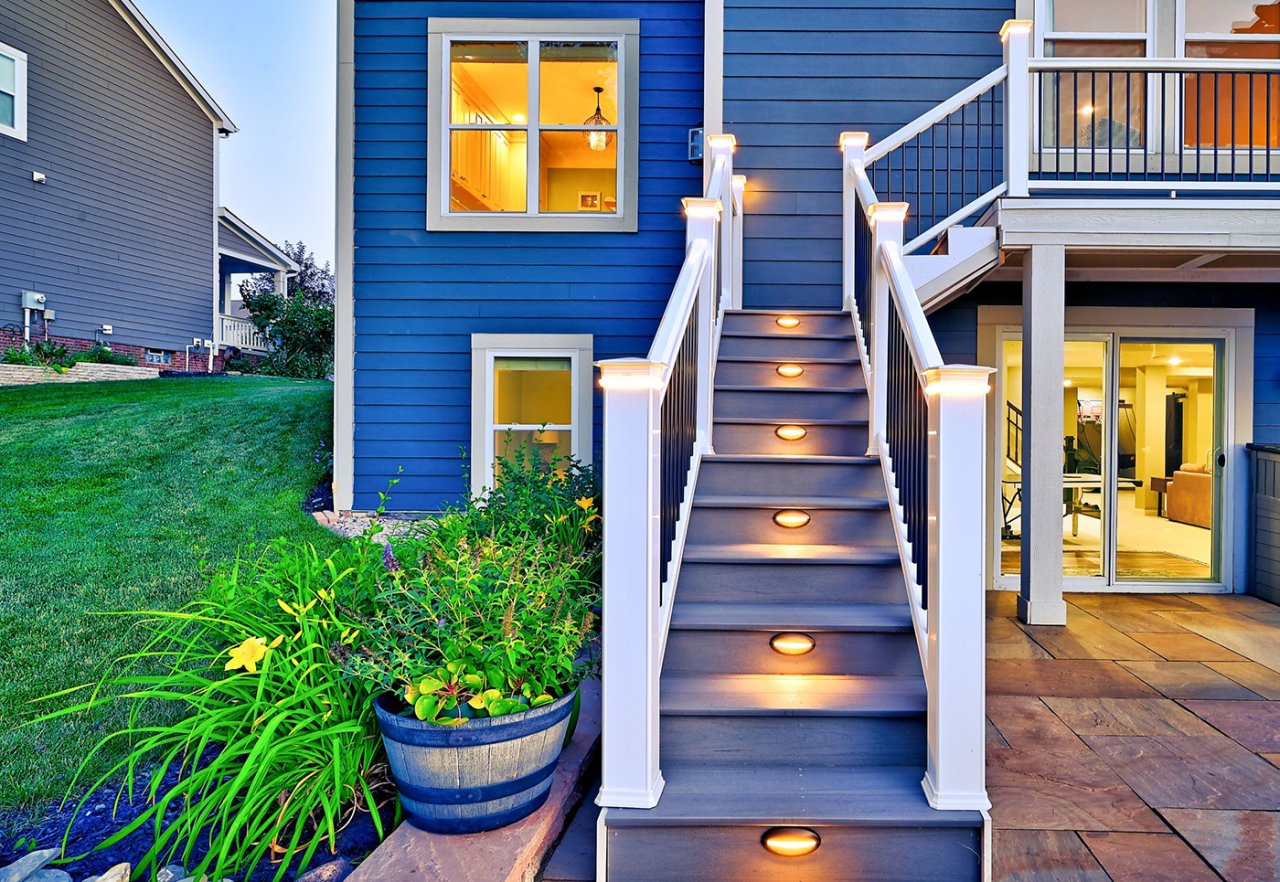 Step 4
Site preparation
In the week before your project begins, we'll meet on site to discuss special concerns. If there are going to be trucks coming to your sidewalk for a week or more, a little bit of planning can smooth the experience with your neighbors.
Step 5
Removal and installation
Polite and tidy workers will transform your yard into the dream you shared with us the first time we spoke on the phone. Daily site and project supervision are structured into our management making sure you're updated every step of the way.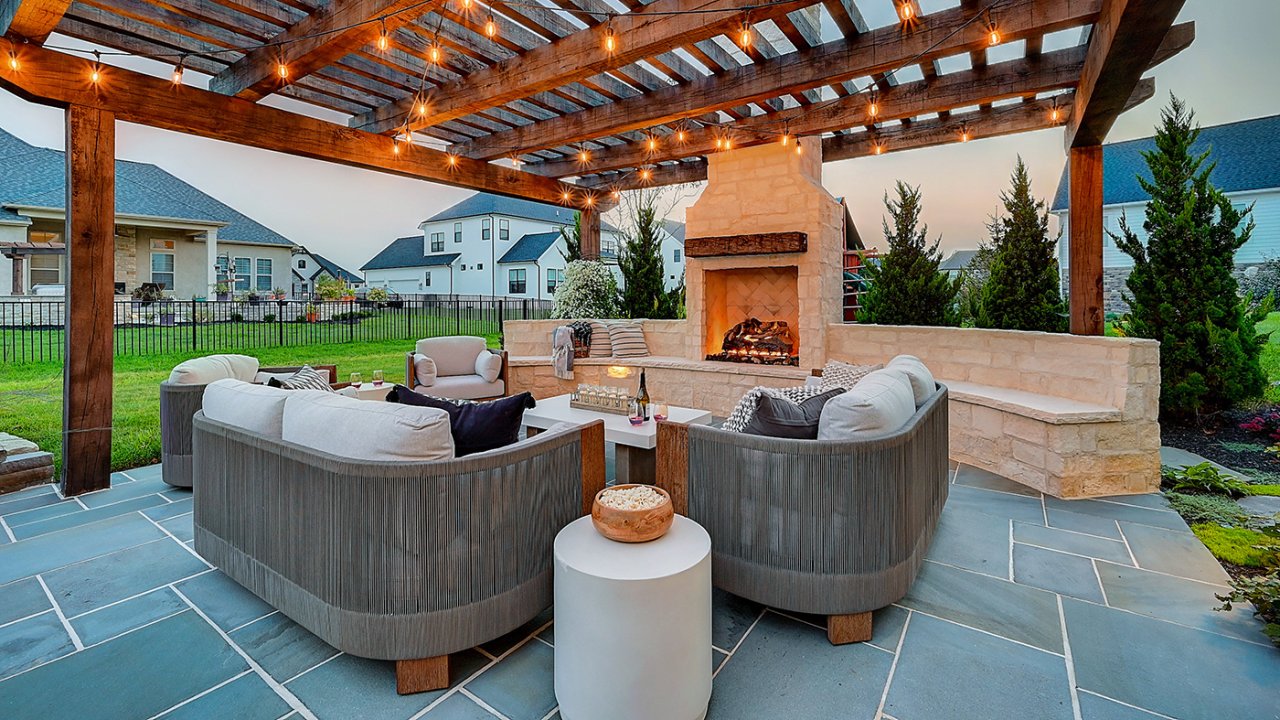 Step 6
Final walkthrough
During the final walkthrough we'll make sure you know how to maintain your new environment, lights, and features, and discuss property care options. Payment in full is required upon completion of your project.
Step 7
Enjoy!
In this final stage you will have a unique and comfortable retreat to share with those you love.