Custom Landscapes
Turn your dream into a reality
Creating a unique masterpiece that is truly yours is our specialty. Every aspect of your landscape is covered when you partner with us, from design to installation. All of your landscaping dreams are about to come true.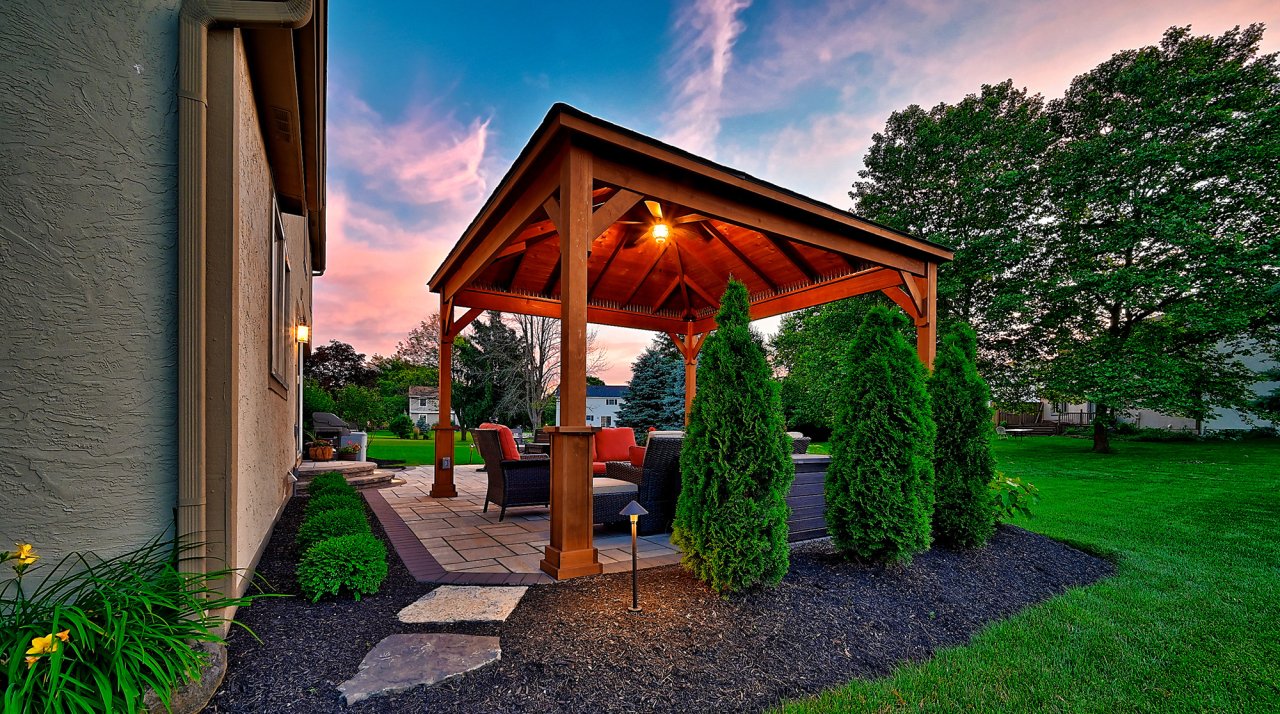 Keep your property looking its best all year round.
Services
Seasonal maintenance
Keep your landscape in pristine condition with seasonal maintenance services.
View property services
Services
Snow removal
Keep your driveway, front entry and sidewalks clear of snow and ice.
View property services
Request a Consultation
To get started, call 614-873-6242 or fill out the form below.