Luxury Landscapes
Paver Patios
Harmonize your home from front to back.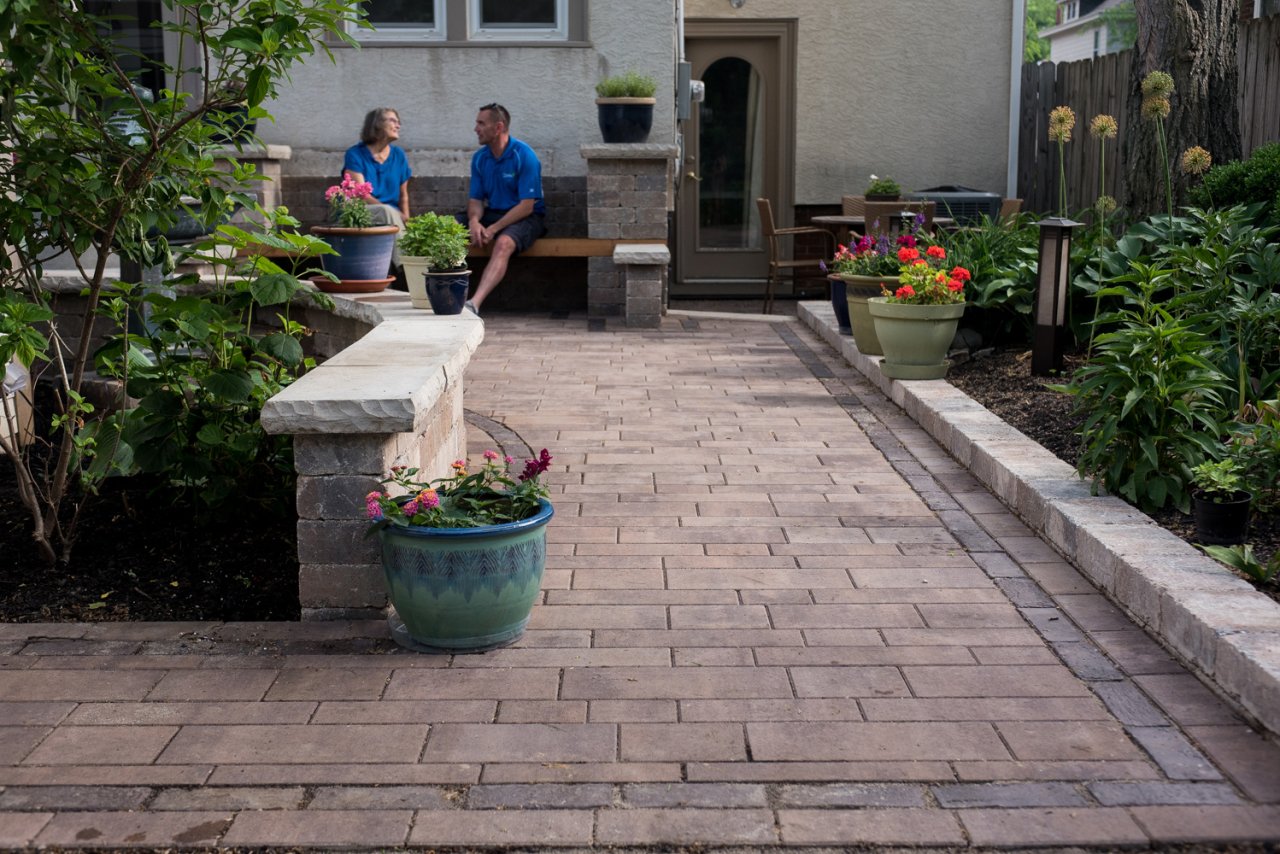 Seamlessly blend a variety of materials for your one-of-a-kind patio.
Picking the right patio design starts with your vision. Perhaps you see a flagstone patio connecting your backdoor to the outside world or an unusable area of the garden turned into a stunning patio. We can turn an everyday backyard into a unique place to be together beneath the Ohio sky.
Key Design Features
Choose from a variety of materials...
Natural stone

Brick

Flagstone

Pavers
Luxury Landscapes
Turn your dream into a reality