Luxury Landscapes
Garden Design & Plants
Craft a vibrant and original garden.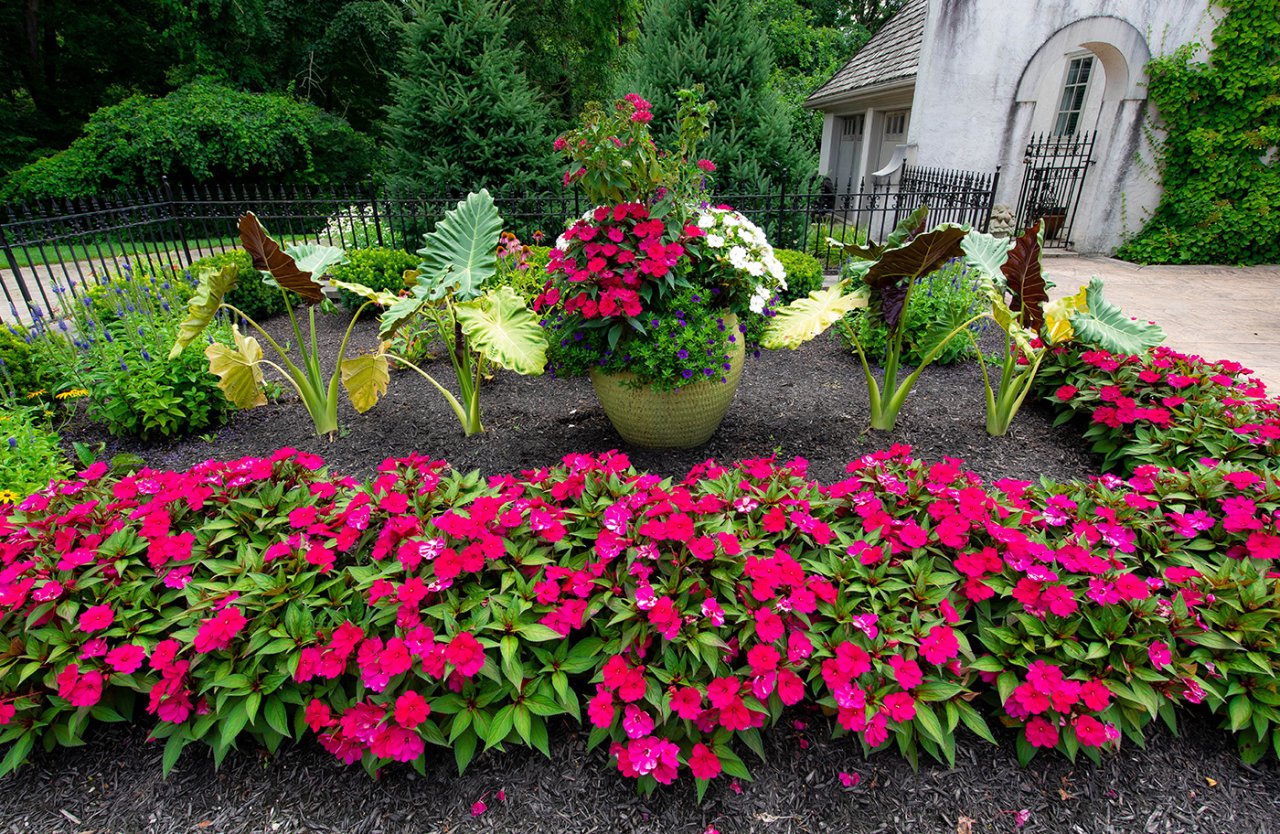 Savor the beauty of nature.
Create a masterpiece in your own backyard with an exquisite garden design. Add seasonal pops of color, greenery, perennials and native plants that can all be used to make up your landscape. With so many options to choose from, you can let nature bring your property to life.
Key Design Features
Create your own garden oasis with…
Garden design

Native plantings

Seasonal plantings

Shrubbery

Tree plantings
Luxury Landscapes
Turn your dream into a reality